WHAT EVERYONE'S SAYING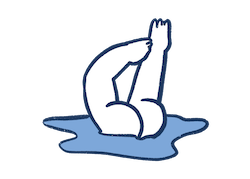 THE DROWNING BOTTOM:
"I love it. After following your instructions, I learned that I actually DON'T need a shower hose to be clean."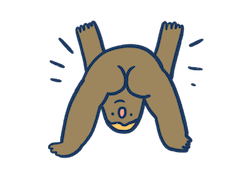 THE POPULAR BOTTOM:
"Bottoming has never been so great and the best part is the compliments I get."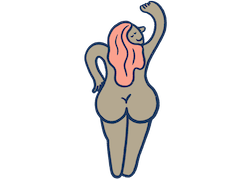 THE DESIGNER BOTTOM:
"Finally! A well-designed product to prepare that takes care of my skin. I felt fresh and confident"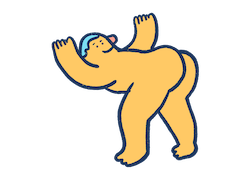 THE CONFIDENT BOTTOM:
"LOVE your product. I haven't bottomed without using it since I started. I use the powder packs. Builds ultimate confidence!"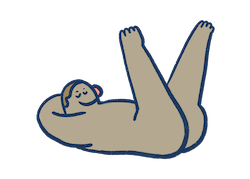 THE BOTTOM LOVER:
"I've definitely muttered, 'Your butt is magic' in the bedroom."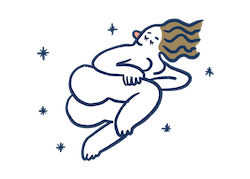 THE POSH BOTTOM:
"The solution feels really luxurious in my butt. I'll def be ordering a big container. LUXURIOUS."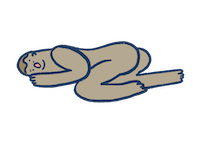 THE ALWAYS-READY BOTTOM:
"Great product that actually works when you need it."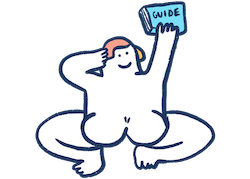 THE EDUCATED BOTTOM:
"...Future Method is just what our community needed...a strong voice for health & wellness when it comes to butt stuff."
Does Anal Hurt? Dr. Goldstein's Tips for Eliminating Pain During Anal Sex
Sex Ed from Anal to Z With Future Method & SIECUS
fundamentals
Does Douching Help Constipation?