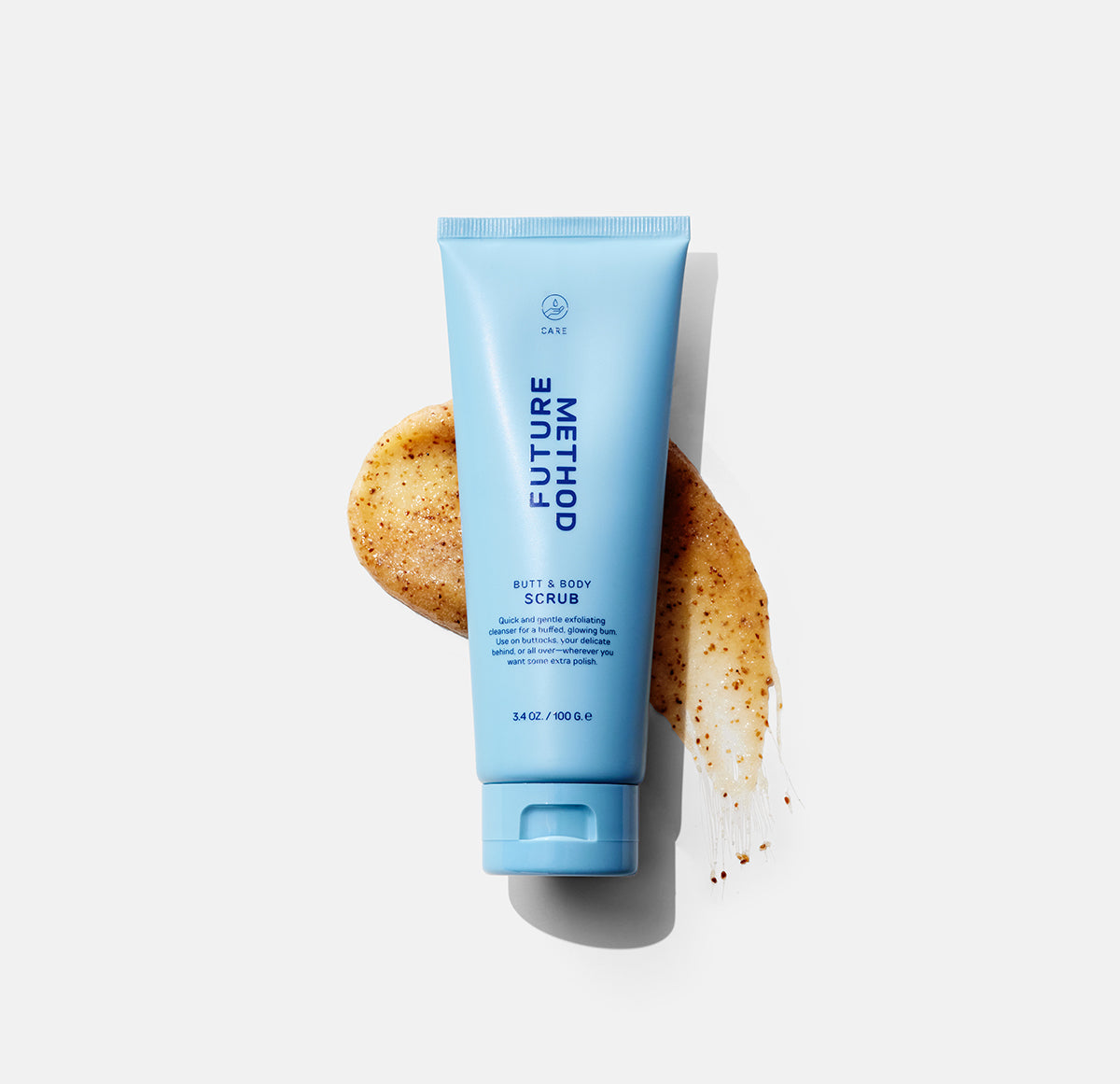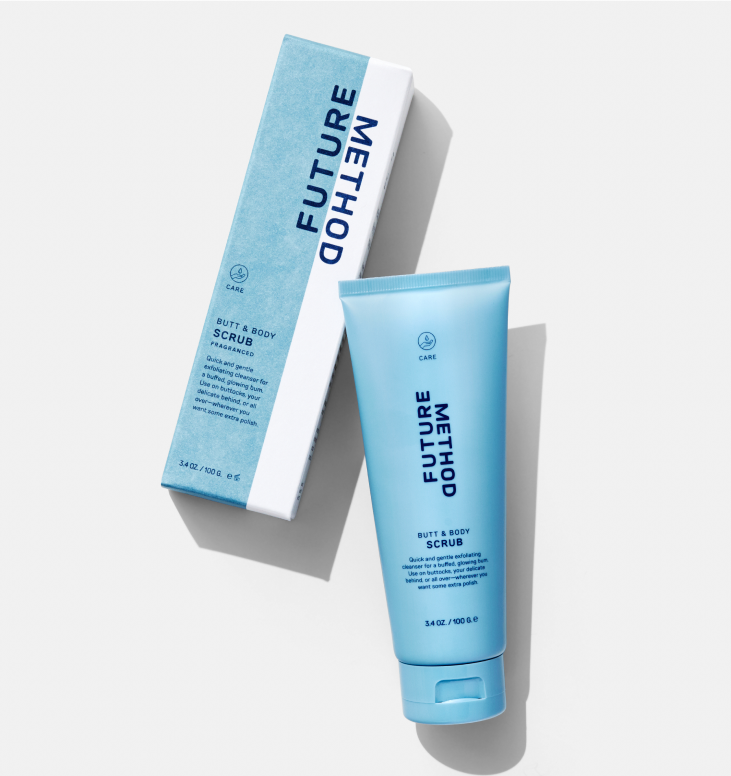 Butt + Body Scrub
Quick and gentle exfoliating booty scrub cleanser for a clean, radiant butt and body. Safe for everywhere in between—especially in between your butt cheeks . This body and butt exfoliating scrub is infused with a refreshing and invigorating hit of citrus, clove, and cedar—for your pleasure and theirs. For external use only.
How it works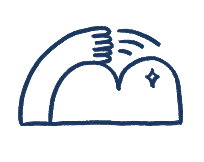 Our booty scrub gently yet thoroughly removes all traces of lube, bodily fluids, and unwanted debris after play.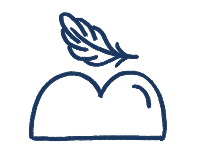 This exfoliating scrub smooths away dull, dead skin cells to reveal newer, younger-looking skin for your booty and body.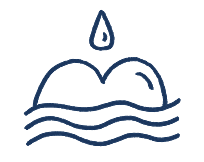 Finally, it restores essential moisture, so skin feels soft.Never greasy or oily.
Booty Scrub Ingredients
Glycerin, Water, Phytelephas Aequatorialis Seed Powder, Jojoba Esters, Lauryl Glucoside, Fragrance, Sodium Lauroyl Sarcosinate, Polyglyceryl−4 Caprate, Polyglyceryl−6 Caprylate, Cocamidopropyl Betaine, Disodium Cocoamphodiacetate, Salvia Hispanica Seed Powder, Xanthan Gum, Citrus Aurantium Dulcis (Orange) Peel Extract, Cannabis Sativa Seed Oil, Sodium Lauroyl Lactylate, Phenoxyethanol, Sodium Chloride, Ethylhexylglycerin, Citric Acid.
How to Use
Apply a quarter-sized amount to fingers. Gently massage onto damp skin, focusing on the areas you want to buff (yes, your delicate behind, too). Once you've cleansed your face, toes, and everything in between, rinse thoroughly and pat skin dry--for that all-over glow.
FAQS
The everyday grime from life's activities is not limited to our hands and faces. It accumulates across our entire body, including—you guessed it—your butt. We sweat, we poop, we have sex, and all of these situations create bodily waste and fluids that need an appropriate scrub to cleanse and rejuvenate the skin.
— Dr. Evan Goldstein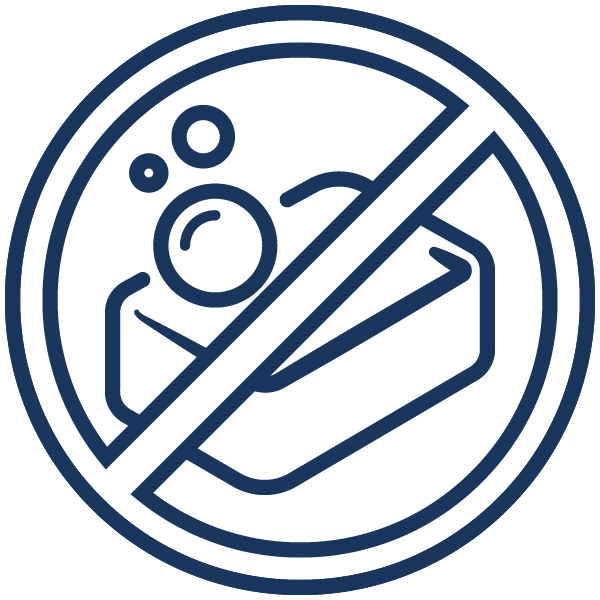 SLS FREE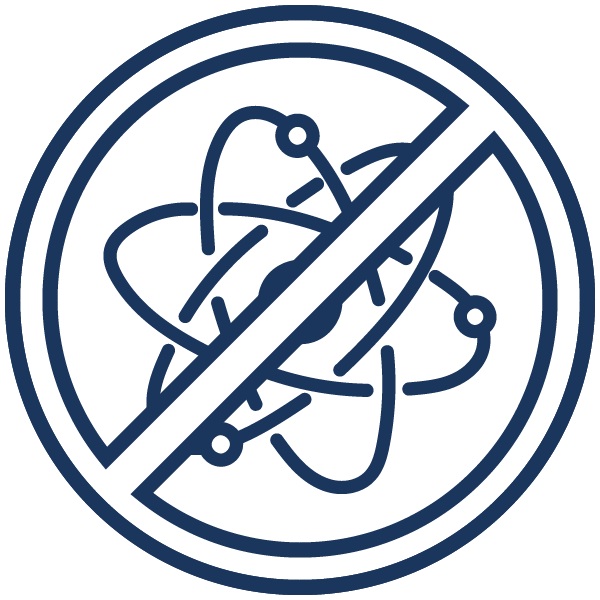 Sulfate FREE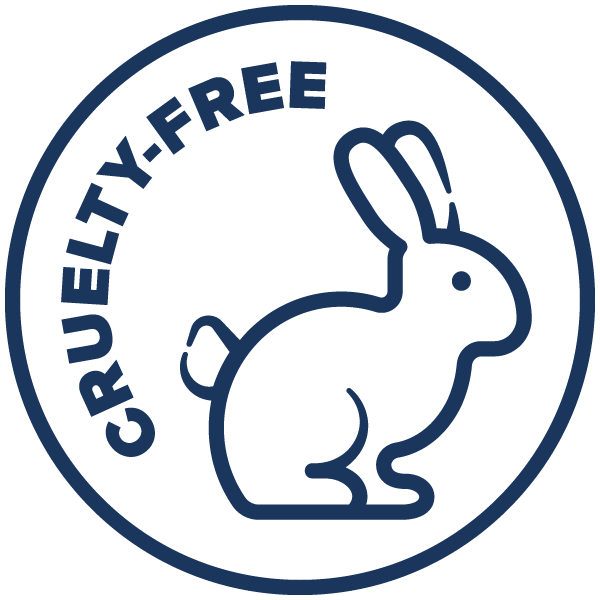 CRUELTY FREE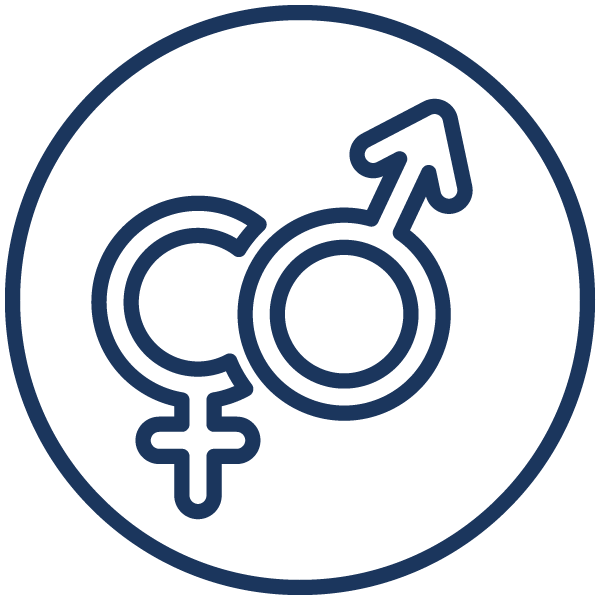 ALL GENDERS & BUTT TYPES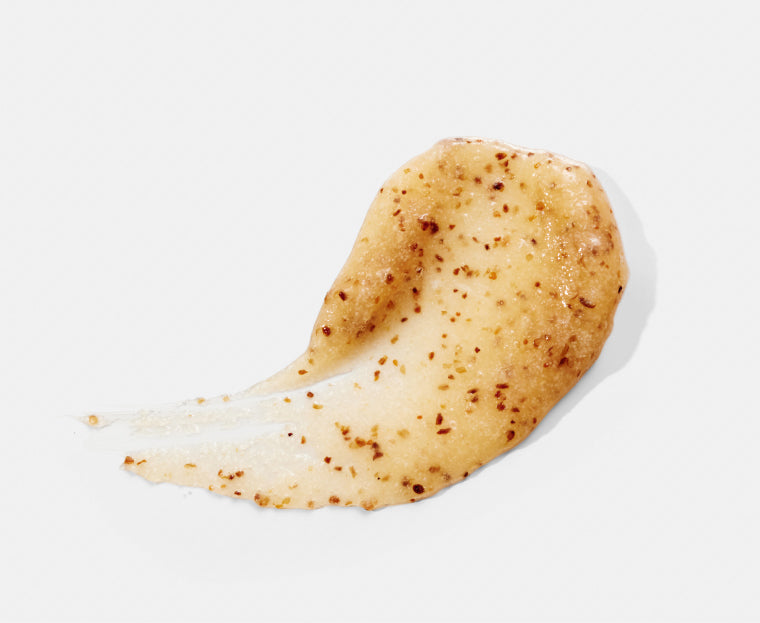 DOCTOR-APPROVED INGREDIENTS
NATURALLY-DERIVED EXFOLIANTS Dual-scrub system formulated with Chia Powder + Jojoba Beads to simultaneously cleanse and polish your skin
SKIN SOFTENERS Hemp Seed Oil and Natural Glycerin nourish skin to restore your butt's moisture, softness, and elasticity.
ANTIOXIDANT-RICH TONER Orange Peel Extract soothes and tones with the brightening power of Vitamin C.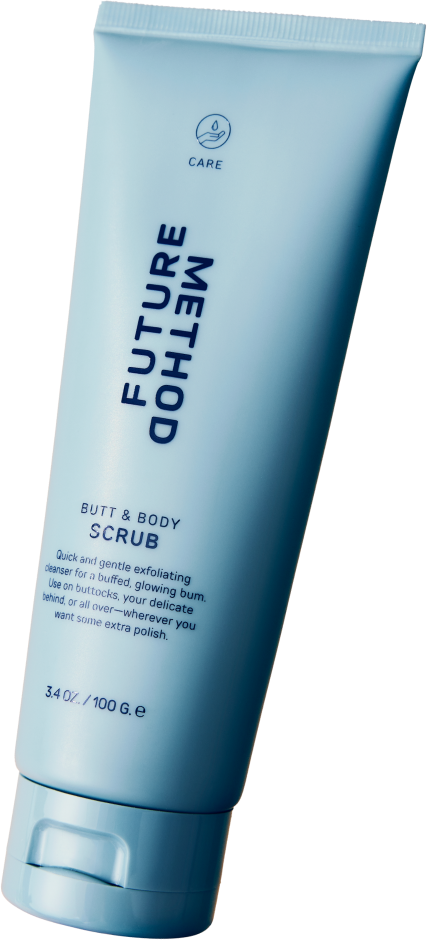 SUSTAINABLE & TRAVEL READY Hygienic, sustainable, and TSA-approved for a glow on the go. 3.4 fl oz / 100g.
DURABLE SHOWER TUBE Dispenses a just-right dollop of scrub. Zero mess.
CLOSED CAP SEAL Prevents water from diluting formula.
Butt, what else?
Is the scrub travel safe? +
Yes. At 3.4 fl oz, it is TSA-approved to scrub and glow, on the go.
Can anyone use your butt and body scrub? +
Absolutely. Future Method was designed for all butt types. However, everyone should refrain from using scrubs on their other intimate areas.
Can I use your butt scrub post-play? +
Absolutely. That's one of the main reasons it was developed. Lingering bodily fluids and lube post-play can be a nuisance to get off your body (and booty)—but not anymore.
Can I use your booty scrub pre-play? +
Sure can. Our butt scrub will help get rid of any excrement and/or dead skin, leaving you feeling soft, smooth, polished, and ready for whatever (and whoever) comes next.
Can I use it as a daily body scrub? +
Yes, in fact it's encouraged. Our skin naturally produces new skin cells daily, and older, duller cells can get stuck on the surface. By adding our scrub to your daily skincare routine, you are helping to remove dead cells, thus helping to reveal newer, smoother, younger skin.
Will your butt exfoliator irritate my skin? +
While our scrub is dermatologist-tested for safety and gentleness, we understand everyone's skin is unique. If you have sensitive skin, test a small amount to check its compatibility with your skin type.
Can I use your scrub all over my body? +
Yes, it's gentle enough to use anywhere you want to exfoliate and buff, with the exception of intimate areas other than the butt. Enjoy on face, toes, and everywhere in between—especially your cheeks (yes, those ones).
How to Get a Smooth Booty & Why It's Important
Scrubs are essential to a total body beauty routine. Read our step-by-step guide to learn how to exfoliate your butt.
Rimming 101: A Complete Guide to Rimming
Rimming is the perfect anal foreplay. Check out our guide for more information on rimming safety, preparation, and positions.