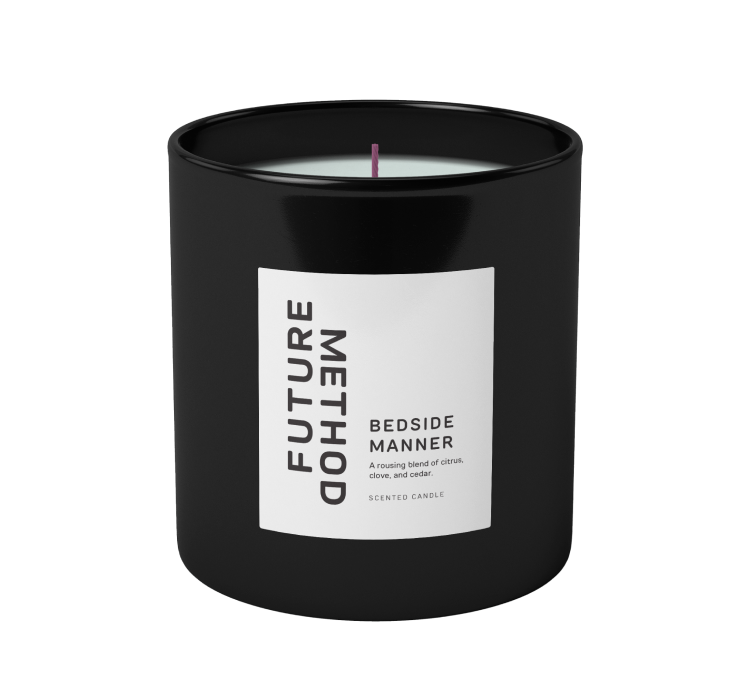 Bedside Manner Candle
10 oz. vessel with 7 oz. wax fill. Burn Time: up to 50 hours.

Spark the moment with a spicy, pleasurable glow. Bergamot Citrus, Clove Bud, and Cedar warm the senses and mood from the hand-poured fill of this vessel crafted of black, blown glass. Sanded to a smart, matte finish – it's a pleasure to give or receive.
How it's made
• Poured by hand using our proprietary blend.
• Composed of all natural coconut wax and quality ingredients.
• Imbued with our Future Method signature scent.
• Finished with a self-cutting, natural cotton core wick – lead and metal free.
• Crafted in blown glass with a smooth, seamless matte finish.
• Vessel height: 3 inches. Ready-to-gift in an enticing black box.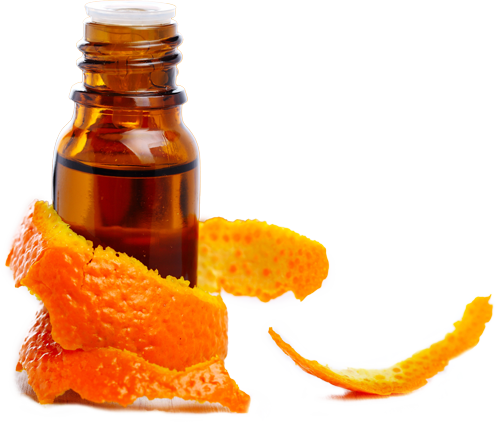 Top Note
Bergamot Citrus evokes an uninhibited lightness that primes for physical awareness and imagination.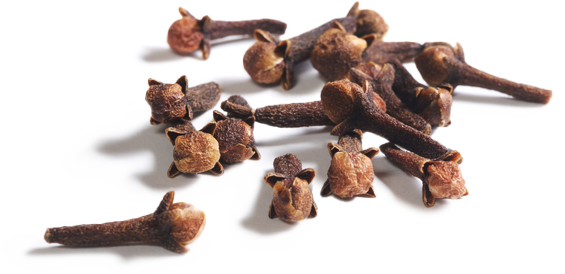 Heart Note
Spicy Clove Bud to both relax the mind and warm your space.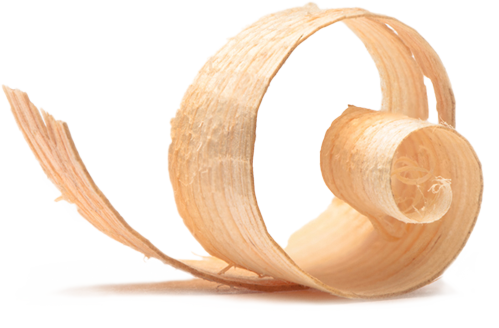 Base Note
Cedarwood, often found in essential oils, is known to promote feelings of wellness and vitality.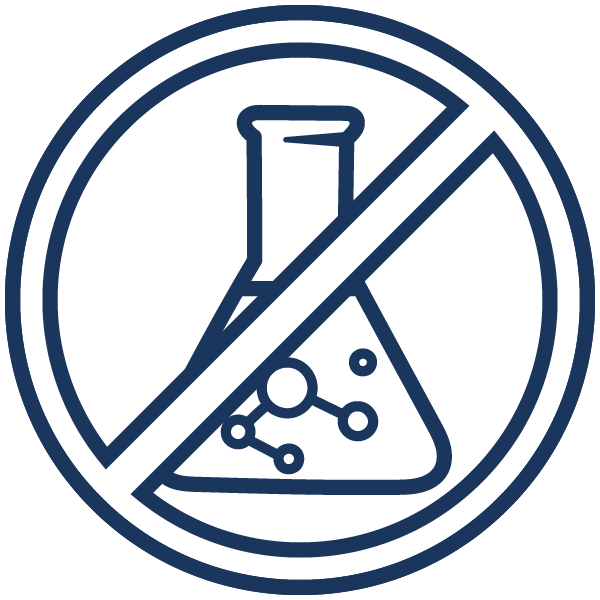 phthalates FREE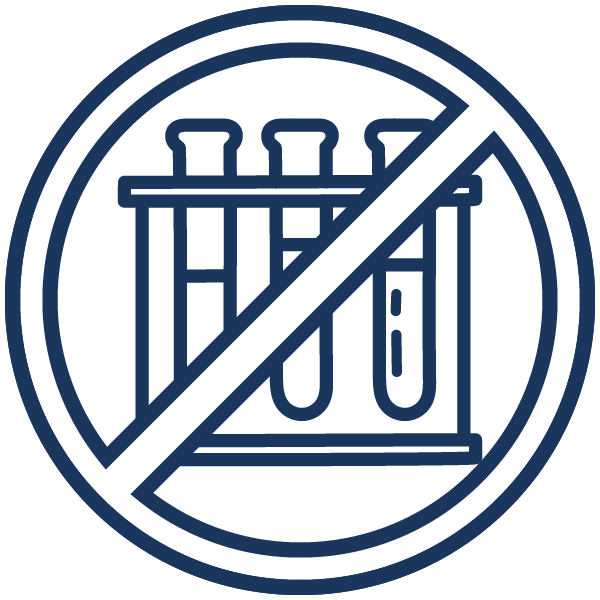 parabens FREE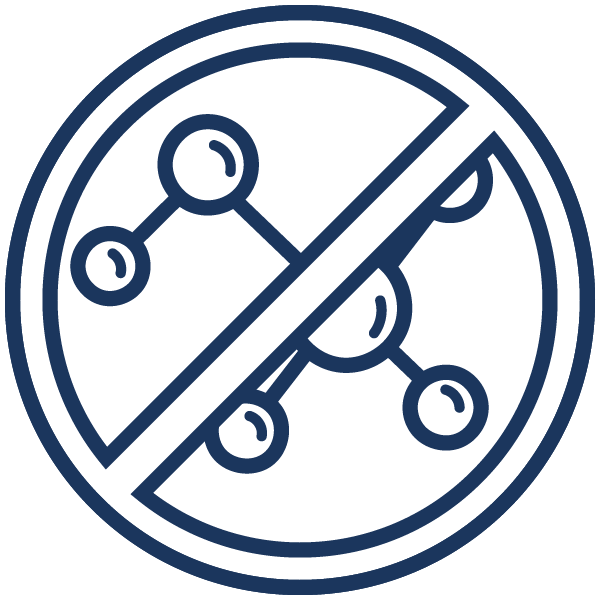 formaldehyde FREE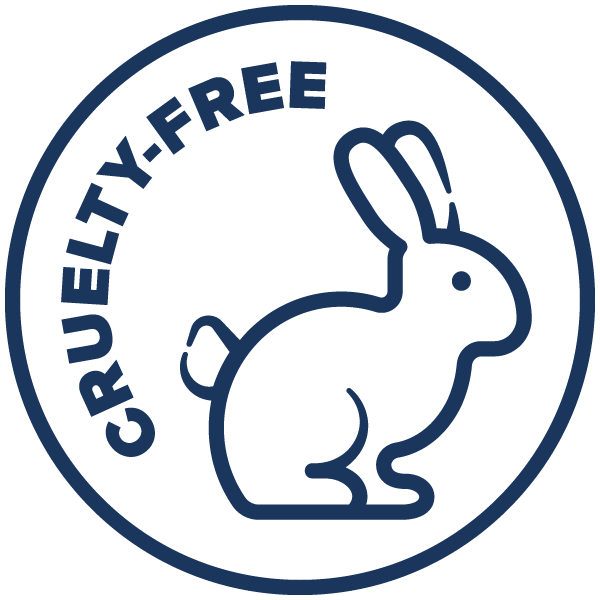 CRUELTY FREE
There's been plenty of research on olfactophilia, or people who derive sexual pleasure from smells and odors. So, creating a candle with notes that are known to open up physical awareness, wellness, and imagination was a natural choice for us
— Dr. Evan Goldstein
CANDLE WITH CARE
Remove any packaging before use.
Trim wick to ¼ inch each time before burning.
Candles should be kept clear of currents from ventilation or open windows – uneven burning and melting could be a sign it's in a drafty area.
Burn 3 - 4 hours per use on a stable, heat-resistant surface.
After blowing your candle out and it's safely cooled, center and straighten the wick.
Leave your candle free of matches, debris, aerosols, and trimmings.
Before relighting, let cool.
How to Get a Smooth Booty & Why It's Important
Scrubs are essential to a total body beauty routine. Read our step-by-step guide to learn how to exfoliate your butt.
Rimming 101: A Complete Guide to Rimming
Rimming is the perfect anal foreplay. Check out our guide for more information on rimming safety, preparation, and positions.