We are
Future Method
We help people have informed, healthy, amazing sex.
Our Mission
We develop science-backed products and doctor-led education to maximize pleasure, eliminate injury, and empower the way people choose to play.
Letter from the Founder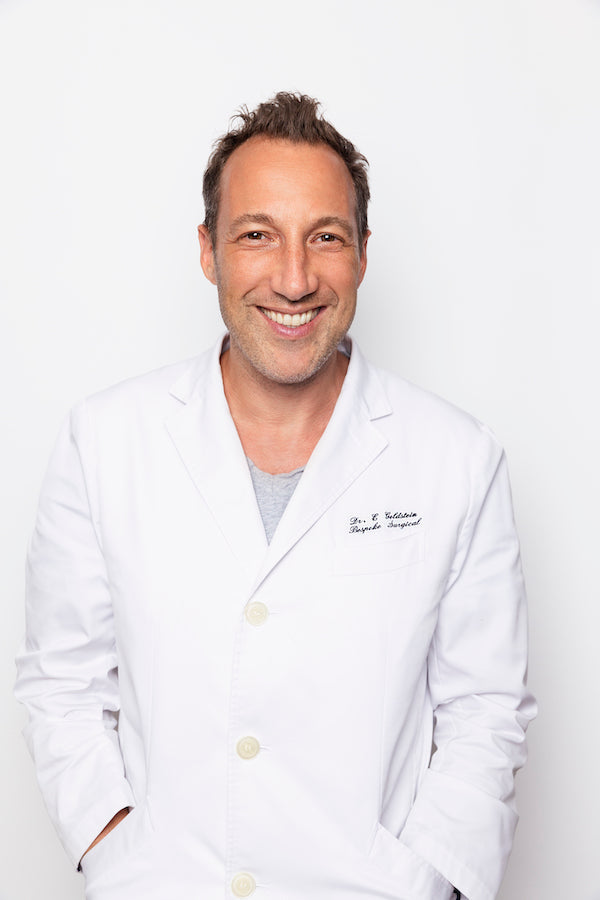 After devoting my entire career to providing care to the gay community through my surgical practice, I recognized that all communities were missing two critical things: proper education and appropriate products to prepare for and enjoy playtime, and care for their bodies afterward.

Far too many patients come to me to treat the damage caused by improper preparation practices, sex itself, and what happens afterward. This is greatly due to the lack of information in our culture and a serious lack of advancement in products that would help promote a healthy sex life.

I created Future Method to address these unmet needs with the ultimate mission of bringing Future Method to all – providing the first scientific, holistic, and educational brand devoted to supporting safe, healthy, and judgment-free pleasure.

– Dr. Evan Goldstein, Co-Founder
Recognition

The most innovative wellness companies of 2021.
We are the Science of Sex™. We are Future Method. Welcome home.
Shop
Get to know the new step-by-step approach, offering educational products and formulations backed by science.
Learn
No one taught us the right way to prepare for bottoming…until now. Meet your new home for gay sex education.
Q&A
From douching dilemmas to beginner-friendly bottoming advice, get all your sex ed questions answered by professionals in our community.