The Siecus Collection
SUPPORT SEX ED FOR SOCIAL CHANGE.
Future Method is partnering with SIECUS to help broaden accessible sex-ed across America, with a shared goal of ultimately increasing safe pleasure spanning orientation.
Explore our range of premium MERCH designed for wherever the fun may take you. 20% of proceeds from this special collection will go to various SIECUS initiatives, including the SEPAC program, state-based partner organizations, and public awareness campaigns.
Learn More
The perfect way to top off any outfit, our daddy hat is sure to please with its "Take it. Easy." motto. #IYKYK.
The perfect sex towel for pleasure and play.
Keep this lightweight cotton towel within reach, so you're ready anytime.
Spark the moment with a spicy, pleasurable glow. Bergamot Citrus, Clove Bud, and Cedar warm the senses and mood from the hand-poured fill of this vessel crafted of black, blown glass.
Future Method is Donating 20% to SIECUS
Sex Ed for Social Change has served as a leading national voice for sex education since 1964, asserting that sexuality is a fundamental part of being human, one worthy of dignity and respect. Through advocacy, policy and coalition building, SIECUS advances sex education as a vehicle for social change—where all people receive sex education, are affirmed in their identities, and have power to make decisions about their own health, pleasure, and wholeness.
"Sex education has demonstrated its ability to have a positive influence on the lives of young individuals. Nevertheless, there is still a significant number of people who lack access, and SIECUS and Future Method are dedicated to altering this narrative."
— Dr. Evan Goldstein
WHAT EVERYONE'S SAYING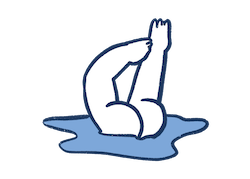 THE DROWNING BOTTOM:
"I love it. After following your instructions, I learned that I actually DON'T need a shower hose to be clean."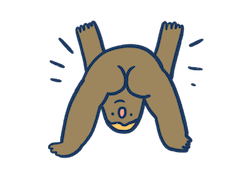 THE POPULAR BOTTOM:
"Bottoming has never been so great and the best part is the compliments I get."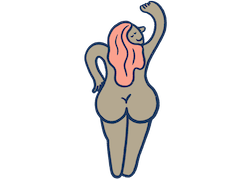 THE DESIGNER BOTTOM:
"Finally! A well-designed product to prepare that takes care of my skin. I felt fresh and confident"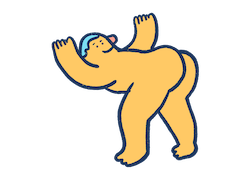 THE CONFIDENT BOTTOM:
"LOVE your product. I haven't bottomed without using it since I started. I use the powder packs. Builds ultimate confidence!"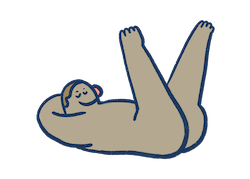 THE BOTTOM LOVER:
"I've definitely muttered, 'Your butt is magic' in the bedroom."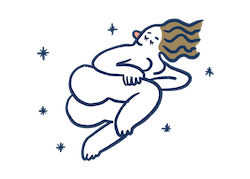 THE POSH BOTTOM:
"The solution feels really luxurious in my butt. I'll def be ordering a big container. LUXURIOUS."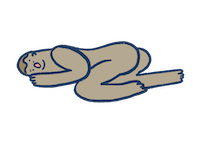 THE ALWAYS-READY BOTTOM:
"Great product that actually works when you need it."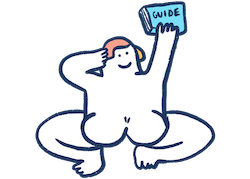 THE EDUCATED BOTTOM:
"...Future Method is just what our community needed...a strong voice for health & wellness when it comes to butt stuff."
THE SCIENCE OF SEX
Education at the forefront. For the gay community, and beyond.
Does Anal Hurt? Dr. Goldstein's Tips for Eliminating Pain During Anal Sex
Sex Ed from Anal to Z With Future Method & SIECUS
fundamentals
Does Douching Help Constipation?