Glass Anal Dilator Set
3-Piece Training System
Prime yourself for the pleasure to come with our 3-piece anal dilation kit crafted for novice, modest, and power users alike. Made from smooth, luxurious, body-compatible glass, each is designed to ease open the three anal sphincters and the surrounding skin – allowing for enhanced elasticity and a more accommodating fullness. Plays well alone, or with others.
How it works
• Relaxes with optimal friction to dilate and strengthen the anal musculature.
• Primes the surrounding skin to enhance elasticity.
• Trains gradually and safely through a system of small, medium, and large dilators.
DILATOR FEATURES
• Made from body-safe, non-porous, Borosilicate glass
• Slippery finish for a more seamless, smooth insertion
• Temperature adjusting surface brings warm or cold sensations to playtime
• Waterproof for showertime pleasure and compatibility with all anal-safe lubricants
• Hypoallergenic and body-compatible
• Easy to clean, wash, and sanitize + will not harbor bacteria
• Phthalate-free
FAQS
Butt + Body Soothing Cream $40
Anal Douche Powder Packs $27
YOU THINK YOU KNOW, BUTT YOU HAVE NO IDEA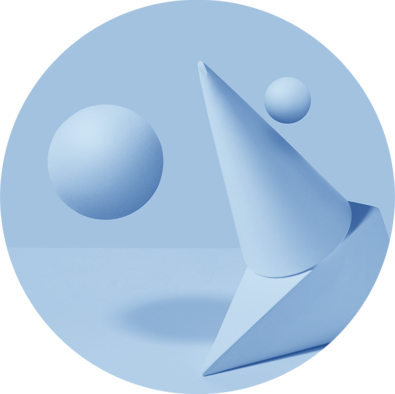 Common misconception: butt plugs or anal dilators should have a bulbous, conical shape and be left inside you for extended periods of time.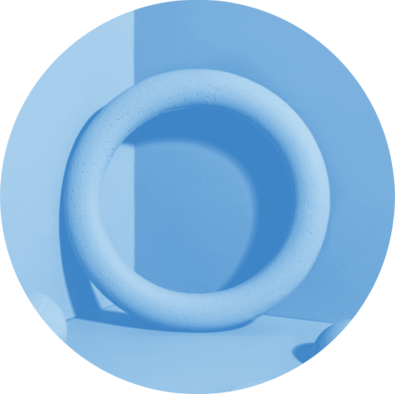 The true goal of anal training is to simultaneously stimulate all 3 sets of ring-shaped sphincters so they gape (or remain) open.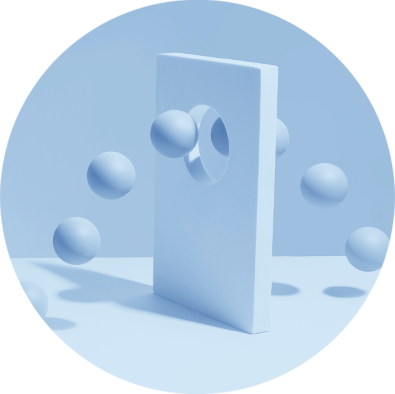 To properly strengthen and stretch these muscles, anal dilators need to be shaped with the ideal length and circumference to meet these anal anatomical needs.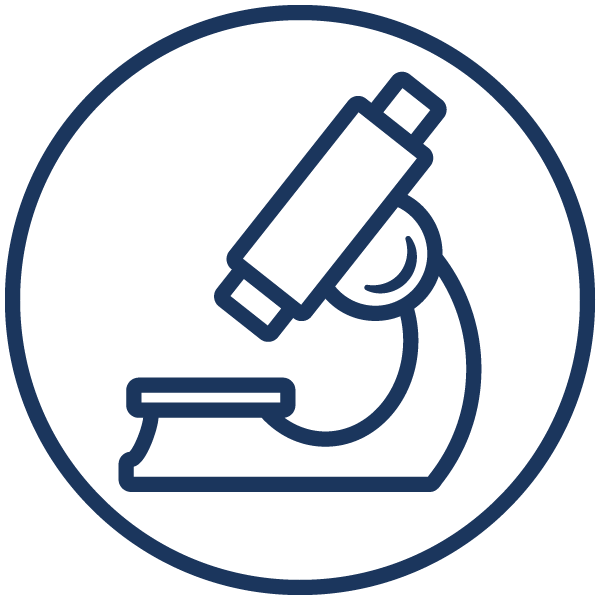 Scientifically Developed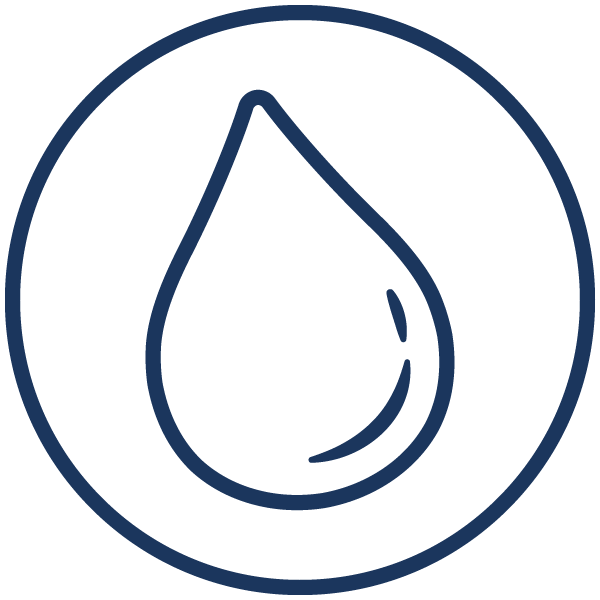 Waterproof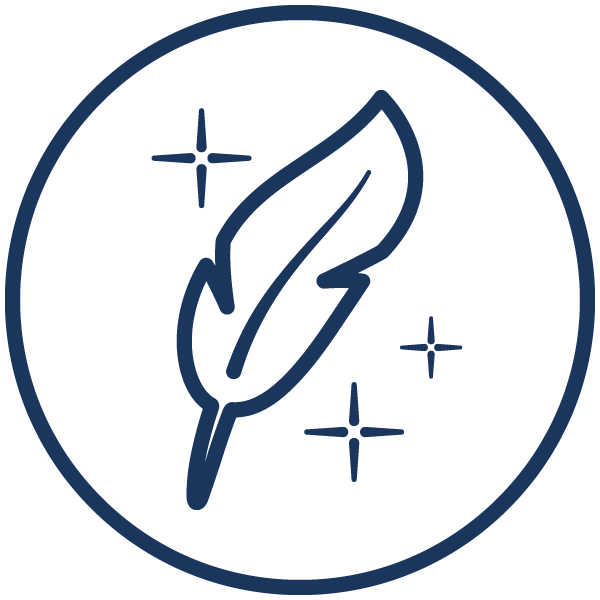 Hypoallergenic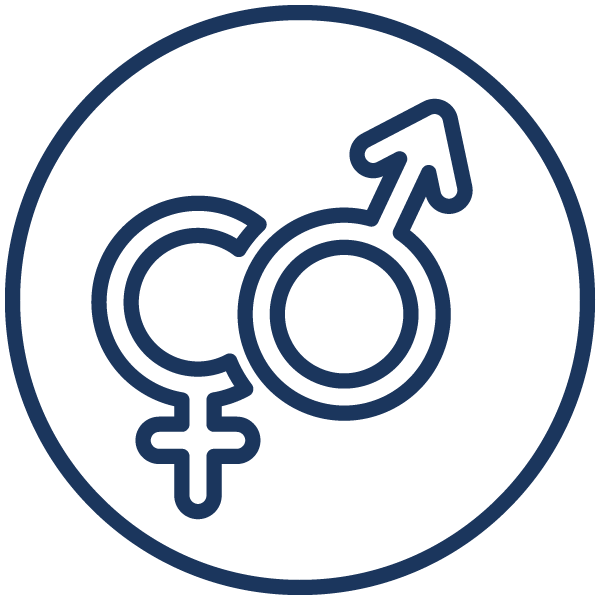 ALL GENDERS & BUTT TYPES
I designed our glass anal dilator kit with a true working understanding of how the three sets of sphincter muscles and overlying skin work, and where they are anatomically positioned, even accounting for variations of length in different bodies.
— Dr. Evan Goldstein
OUR BOOTY-MINDED DESIGN
Expertly developed to work in conjunction with any anal-safe lubricant, our 3-Piece Training System primes + stimulates the delicate anal area for maximum pleasure.

longer-than-average, uniform body ensures stability + synchronous opening of all 3 anal sphincters
narrow, tapered tip facilitates seamless insertion
silicone-friendly glass maximizes slip and lube dispersion for ease of stretching and preparation for play
circular base helps prevent accidental, complete insertion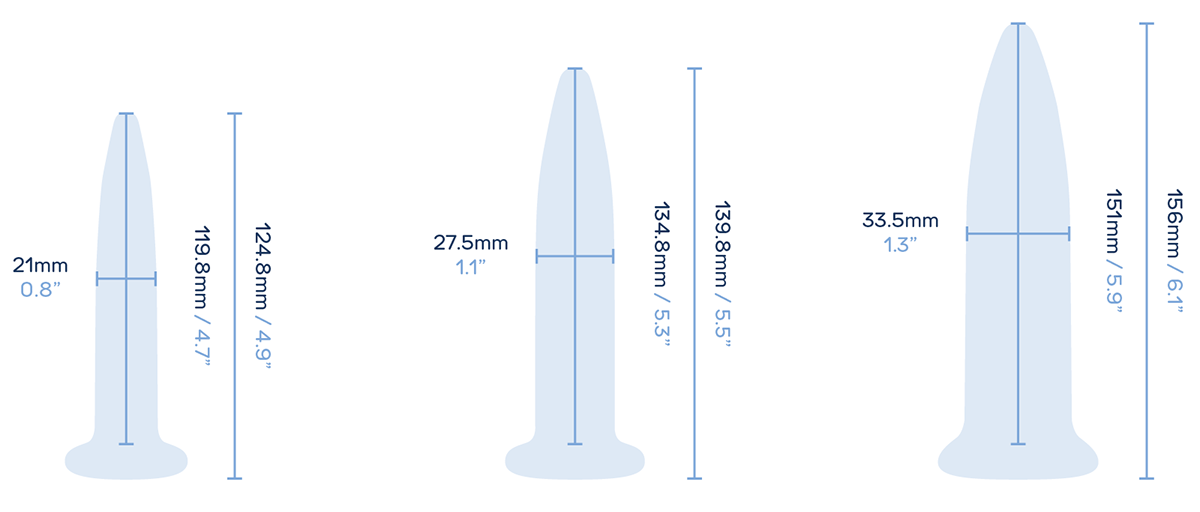 ANAL DILATION 101: A PRIMER
1. Lubricate your dilator with anal-safe lubricant and place the first dilator against your anus with light pressure. It may be relaxing if you gently tap and massage the surrounding areas with the dilator.
2.Take a calming breath and slowly increase pressure on the anus as you exhale.
3. Slowly insert the dilator, moving at a pleasurable pace. Try to consciously relax as you accommodate the length and circumference of each glass dilator, and then slowly remove it once you hit any resistance – all in one continuous motion.
4. If there is any resistance, take a break. Gently remove the butt dilator, reapply more lube, and try again.
5. Once it goes in easily, keep this cycle going for 12-15 times for a complete session. If it's too much, it's OK to end that session and then try again another day.
For our complete guide to anal dilation, check out our beginner's guide to bottoming.
Note: Using a glass dildo is similar to any other sex toy, but with some added considerations. Before usage, always check your dildo for any chips, fractures, or anything else.
BUTT, WHAT ELSE?
When and how should I clean my Glass Anal Dilator Kit? +
Thoroughly sanitize product before and after each use. To clean, rinse product with water or wipe with a damp paper towel or washcloth to remove any surface debris. Apply mild liquid soap and scrub well before rinsing with warm water. Once completely clean, place on a sterile towel and air-dry completely before storing.
What's the best type of lubricant to use with my Glass Anal Dilator Kit? +
We recommend finding a silicone-based lube and applying copious amounts to both the glass dilator and anus. Reapply as needed throughout your training session.
How long should I keep the anal dilator inside my booty? +
We don't recommend leaving in an anal dilator (or butt plug for that matter) for any extended period of time. Constant movement is key to optimal dilation exercises.
Can I use my anal dilator set for temperature play? +
Yes, simply place dilators in the fridge or in hot water to change their temperature. Just make sure they're not too cold or too hot—you don't want any cramping or skin burns.
Do you offer discreet shipping and billing? +
Yes! We use plain white and brown boxes, as well as white padded envelopes, and we seal our packages up with white tape that has an "FM" pattern repeated on it. The only other text on the outside of the boxes or envelopes would be the shipping label, which will say that it's coming from "Future Method." The company name on your bank statement should show up as "Future Method" and the category should show up as "Shopping."
How to Get a Smooth Booty & Why It's Important
Scrubs are essential to a total body beauty routine. Read our step-by-step guide to learn how to exfoliate your butt.
Rimming 101: A Complete Guide to Rimming
Rimming is the perfect anal foreplay. Check out our guide for more information on rimming safety, preparation, and positions.
Excellent product
This item is a great option for both bottoms and adventurous folk alike. I love that there's three sizes to play with, and they're low maintenance. It's also a plus to use it hot or cold.
Return to Pleasure
I've always enjoyed the feeling of anal play when things go smoothly, but having internal hemorrhoids means things very rarely go smoothly. The anal dilator set was painless, arousing, and helped prepare me for truly enjoyable sex. Very pleased with my purchase.
That's how to do it ;)
For years, big toys & poppers were the way to loosen up and get off.
These glass dilators are really to way to go.
They create a great internal exercise and even a better climax.
Amazing product for first time user!
This was my first purchase out side of normal glass dildo. This set will definitely have you trained and relaxed for anyone who was nervous or skeptical like I was.
Need bigger sizes - LOL
I was excited to receive them and I didn't waste any time testing them out. I was surprised to find just how much I liked the smoothness of the glass dilator. Starting with the small and going up in size, I was a bit surprised to find that the large size was extremely comfortable. I have yet to use them in temperature play - still to come. All in all, I'm satisfied with the purchase and, not to be greedy, I would consider larger size if one was made. Hint!