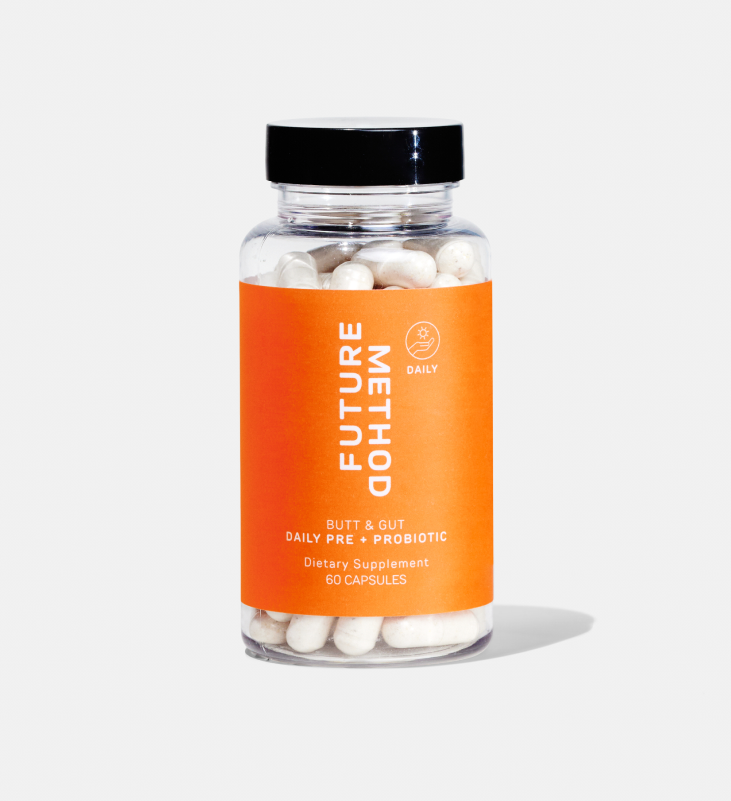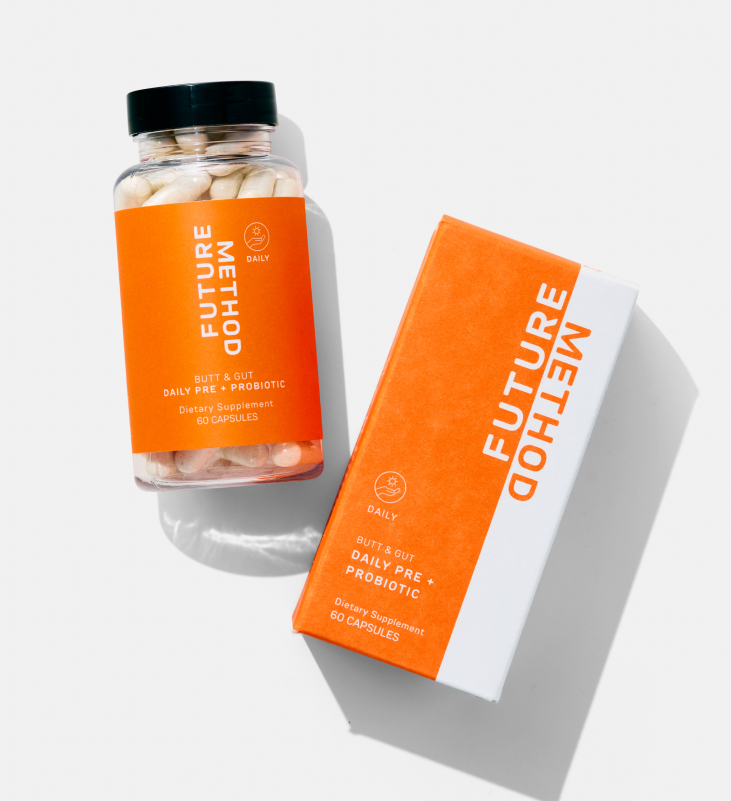 Butt & Gut Daily Pre + Probiotic
The unique synbiotic that supports a balanced booty biome. From top to bottom, this pre and probiotic supplement blend optimizes healthy digestion in sexually active booties. Take two, daily, before or during meals.
How it works

Helps promote colonization of good bacteria in the rectum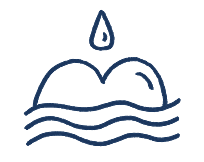 Naturally helps keep the colon clean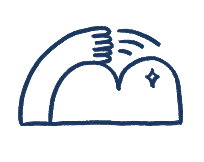 Helps ensure the digestive system runs smoothly
Prebiotic + Probiotic Ingredients
Lactobacillus rhamnosus Complex, DE111® Bacillus subtilis, PreticX® 95% Xylooligosaccharide, Hypromellose Capsule, Rice Dextrin, Rice Flour, Magnesium Stearate.
Xylooligosaccharide supplements assist the prebiotics in our "Pre + Probiotic", while the DE 111 bacillus subtilis probiotic and lactobacillus rhamnosus probiotic support the latter half.
FAQS
I HAVE BUTT & GUT BIOMES?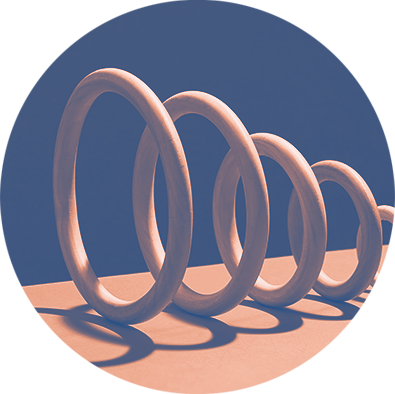 Yes, in fact. Your rectal microbiome is a group of good and bad bacteria that live harmoniously in your bum.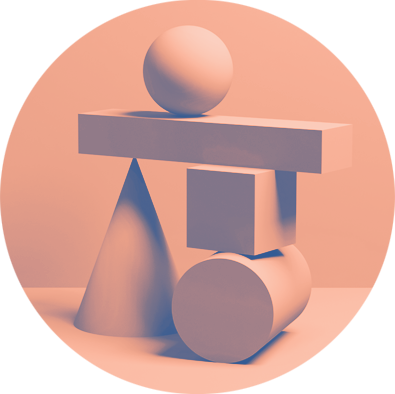 Maintaining the equilibrium of your system is essential to a healthy and comfortable playtime.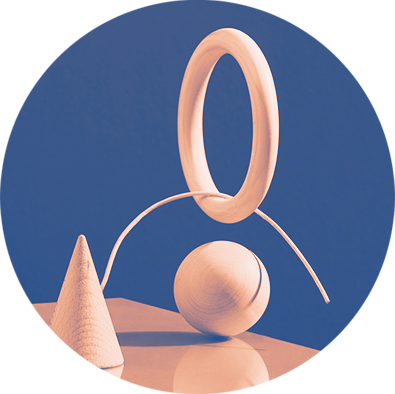 Unfortunately, diet, penetration, lubricants, and preparing for play may offset this balance.
SCIENTIFICALLY DEVELOPED
FRANGRENCE FREE
CRUELTY FREE
ALL GENDERS & BUTT TYPES
Anal sex disrupts your anal microbiome, no matter how you take it. This microbiome is a group of good and bad bacteria that live harmoniously together, and maintaining equilibrium is essential to a healthy body.
HOW OUR PRE AND PROBIOTIC CAPSULES HELP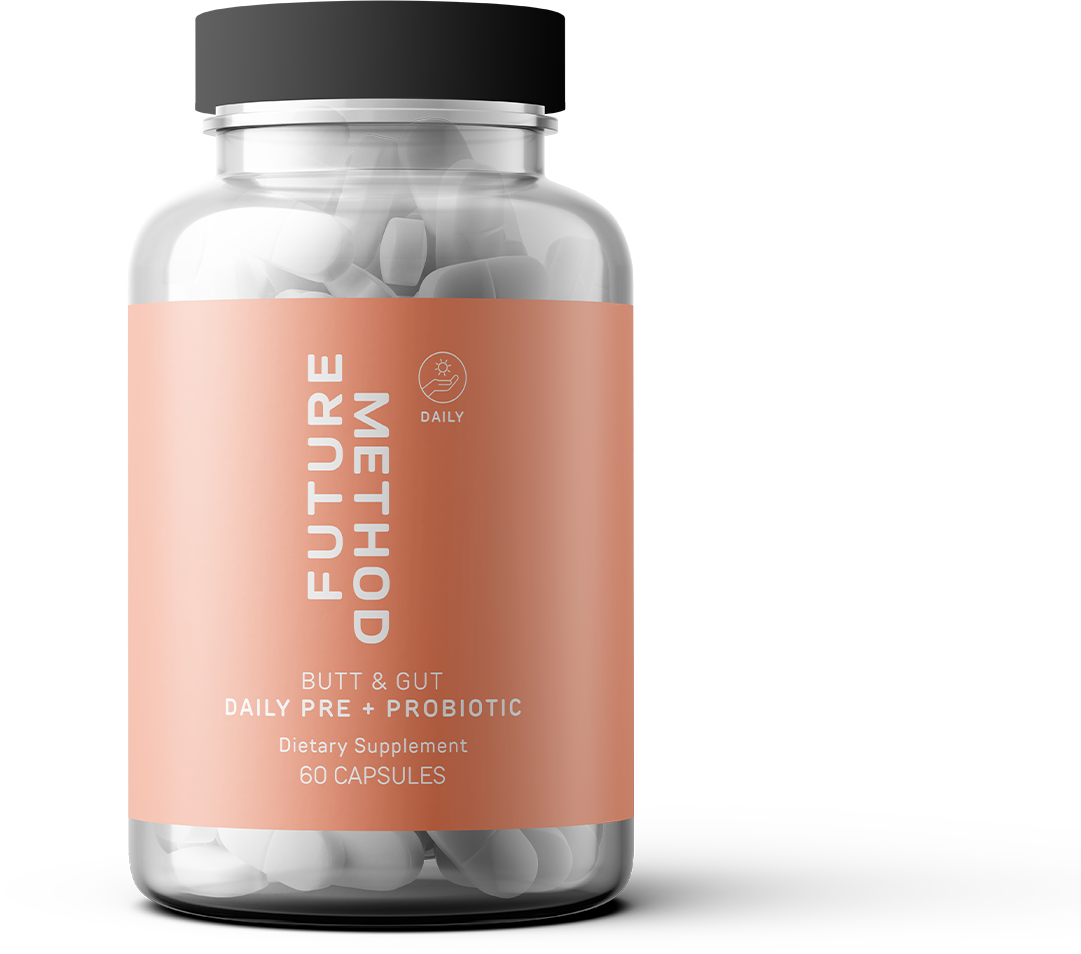 Microencapsulated Complex
Most probiotics don't survive stomach acid, but our microencapsulated delivery system transports our formula further to boost its balancing benefits.
Barrier Strength
Once in the rectum, our probiotics help increase short chain fatty acid production, strengthening the epithelial barrier that can be weakened during play or from improper cleansing solutions.  
SYNBIOTICS ARE THE NEW PROBIOTICS
In addition, our probiotic formula is enhanced with prebiotics. Think of prebiotics like 'food' for good bacteria. Upon release, they help grow probiotic colonies and can relieve occasional constipation.
BUTT, WHAT ELSE?
Is this a pre & probiotic for gas and bloating relief? +
Our dietary supplement can help support a healthy microbial balance in the gut, which in turn, can help discourage or alleviate bloating.
Should I take your prebiotic + probiotic? +
Maintaining the equilibrium of your system is essential to a healthy and comfortable playtime. Our Pre + Probiotic helps promote colonization of good bacteria in the rectum, naturally helps keep the colon clean, and helps ensure the digestive system runs smoothly. Future Method was designed for all butt types seeking to optimize their digestive system for worry-free, pleasurable play.
What are the benefits of xylooligosaccharide (XOS) supplements? +
XOS supplements are well-known for their role in helping establish healthy bacteria in the gut and supporting overall gut health. They also may promote your blood sugar health and keep lipid levels within healthy ranges.
How do lactobacillus rhamnosus and bacillus subtilis probiotics benefit gut health? +
Lactobacillus rhamnosus is a widely-used probiotic strain that is known to help prevent and treat gastrointestinal infections, and in some cases stimulate the immune response to keep your gut happy and healthy! Meanwhile, bacillus subtilis is known to enhance fiber digestion and help with maintaining gut health. With this combination, your healthy bacteria is firmly supported by our supplement!
Is your prebiotic + probiotic safe to take while I'm pregnant or breastfeeding? +
Though safety tested, we encourage anyone who is pregnant or breastfeeding to double check with their physician before adding dietary supplements to their routine.
How do I take Butt & Gut Daily Prebiotic + Probiotic? +
Capsules are to be swallowedby mouth. Take two capsules, daily, before or during meals.
Can I take this with other supplements? What about medications? +
We encourage you to double check with your physician before adding our product to your regimen.
How long will a single-bottle supply last? +
There are 60 capsules. That's 30 servings, or, a 1-month supply.
How should I store my prebiotic and probiotic capsules? +
Store in a cool, dry place away from moisture, sunlight, and fluctuations in temperature. This product does not require refrigeration. Refrigeration will not harm the synbiotic supplements, but the product should not be frozen. It's intended to be kept in a cool, dark place. Please keep out of heat and direct sunlight.
How long will it take for the Butt & Gut Pre + Pro supplements to work? +
For a majority of users, results can be felt within 24-48 hours. However, everybody's body works differently! Don't worry if you don't immediately feel better: gut health is worth the time to establish itself properly. Long-lasting benefits will also take longer like gut immunity functions and can generally be noticed after about a month of consistent use.
Tell me more about the synbiotic's ingredients! +
Xylooligosaccharide Supplements Your Healthy Bacteria Growth

Although they have a pretty long name, xylooligosaccharide (XOS) supplements serve as great antioxidants with anti-inflammatory and antimicrobial benefits! These are an important part of any prebiotic to keep your digestive system's biome healthy.

How Bacillus Subtilis Probiotics Prevent Inflammation

Bacillus subtilis, a type of healthy bacteria, has been shown to help attenuate and prevent inflammation in the intestine. It can also strengthen the gut barrier, which can help prevent chronic inflammation.

Lactobacillus Rhamnosus Probiotics: Superstars for Your Digestive System

Lactobacillus rhamnosus is a type of healthy bacteria already found in your gut. The health benefits of adding them into a probiotic include relieving IBS symptoms, treating diarrhea, improving overall gut health, and more. They can even help with cavity prevention!
For Confident Sex, Just Add Water: Our New Anal Douche Powder
For those who enjoy anal sex, the douching game is about to change.
10 Things I Wish I Knew Before I Started Bottoming
It's never too late to learn the correct way to bottom.
No discomfort
I wanted this for the obvious reason. Other brands have left me uncomfortable, bloated and gassy. Butt & Gutt is the exact opposite. It was easy to integrate and I'm very happy with the results, so is my partner!
Noticeable difference, every time I use it (or dont)
I love this product. I have tried to use so many pricey refrigerated probiotics, w varying results. This is manageable, shelf stable, and I have a much easier time cleaning out when I use this product. I also find, by taking this product, my body is more forgiving when maybe I don't eat very well or at the right times. Worth every damn penny
Cleaned out and ready to go
I use this product along with Future Method daily fiber. The probiotic keeps my gut in check, and my butt ready to handle any activity during the day (wink.) :)
Excellent
Great product that hasn't given me any issues of bloat or GI discomfort but working well and feeling great!
Great product!
Great product! Highly recommended. It is very gentile on the gut and makes you feel lighter. I will be ordering again.