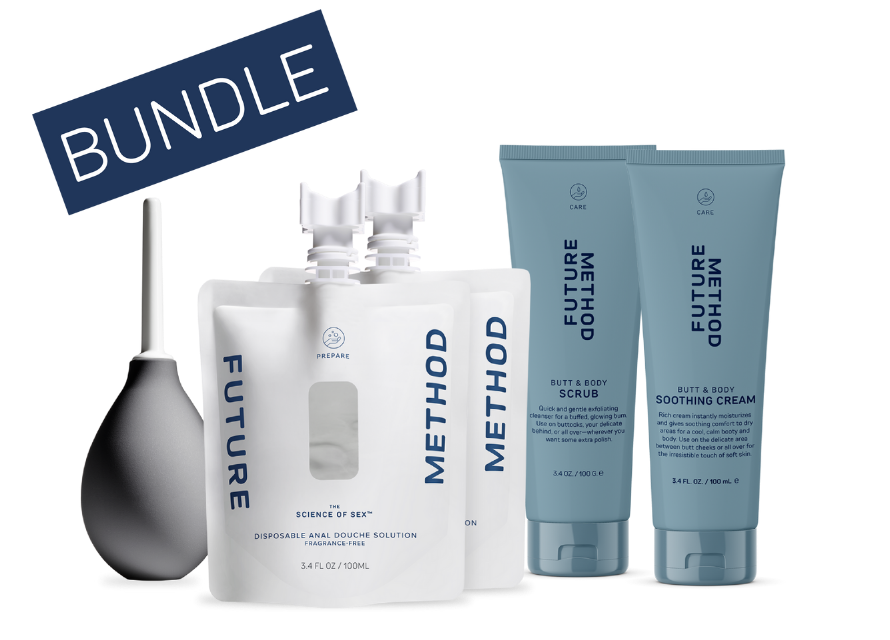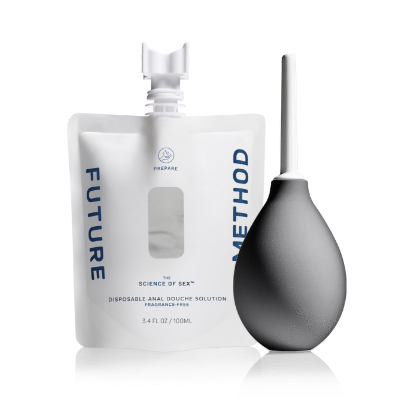 FM Explorer Kit: Soothing Cream + Scrub + Rectal Wash
This full-care kit includes everything you'll need for a harmonious bottoming experience. From our fragrance-free anal douche, to our soothing cream and our invigorating scrub, your bottom and body will be thoroughly rejuvenated inside and out. Cream and scrub for external use only.
Soothing moisturization, comprehensive and gentle exfoliation, and a refreshing rectal wash perfect for before or after play

Free of SLS, sulfates, phthalates, parabens, & animal cruelty

Works for all genders and butt types
What's Included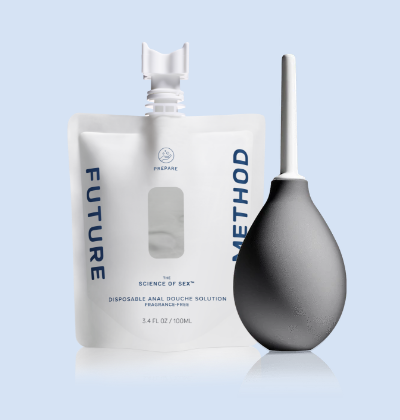 (2-pack with reusable bulb, $25 Value)
230 reviews Read Reviews
The hygienic, first-of-its-kind, doctor-developed formula gently cleanses residual waste before or after you play without hurting your bum. Each 3.4 fl. oz. cleansing pouch works for two uses and comes in a convenient TSA-compliant size. The medical-grade, Sarolit™ reusable bulb is sized small to prevent over-douching.

pH-Balanced Isotonic Solution
Tego Solve Cleansing Moisturizer

Calming Licorice Root Extract

Right-sized for Douching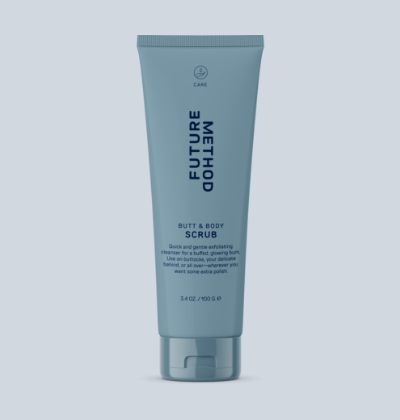 ($35 Value)
54 reviews Read Reviews
A quick and gentle exfoliating cleanser for a clean, radiant bottom and body. Infused with a refreshing and invigorating hint of citrus, clove, and cedar for your pleasure and theirs. This scrub is safe for all over your body — especially in between your cheeks (just avoid intimate areas other than your bottom). For external use only.

Antioxidant-Rich Toner

Skin Softeners

Naturally Derived Exfoliants

Durable Shower Tube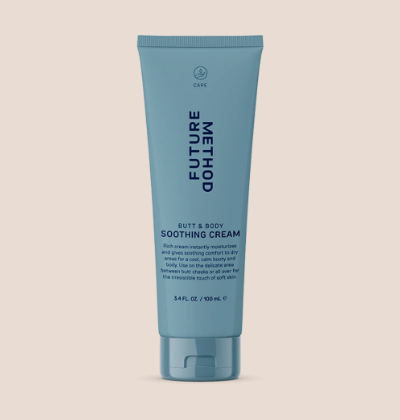 ($40 value)
11 reviews Read Reviews
The instant soother for delicate skin down there. Hydrates with a perfect balance of softening shea butters + botanical extracts for a more comfortable experience — especially post-play. Lightly scented and residue-free for body, butt cheeks, and everything in buttween.

Instant Refreshers

Comforting Shea Complex

Botanical Extracts

Quick Drying
You Might Also Like
i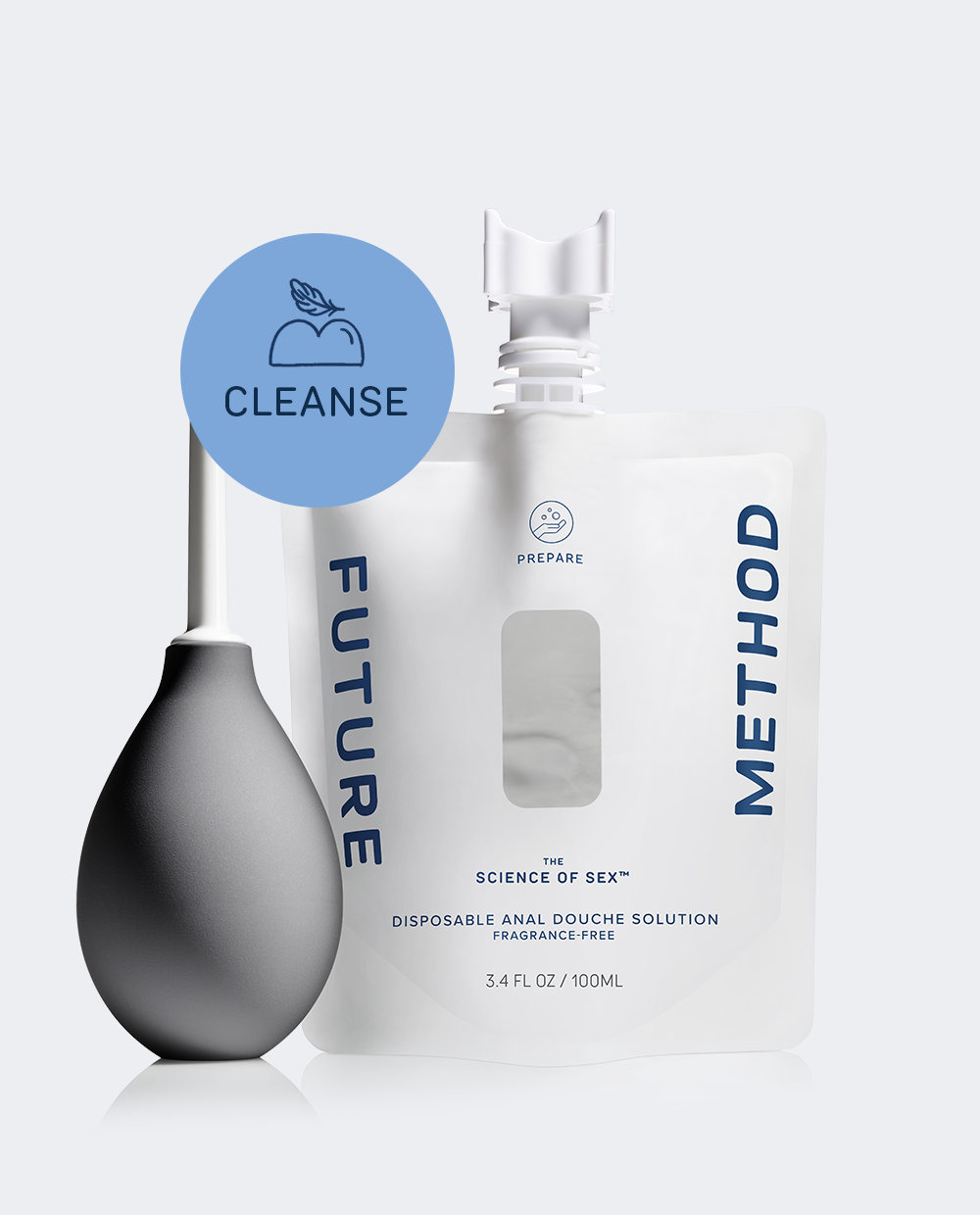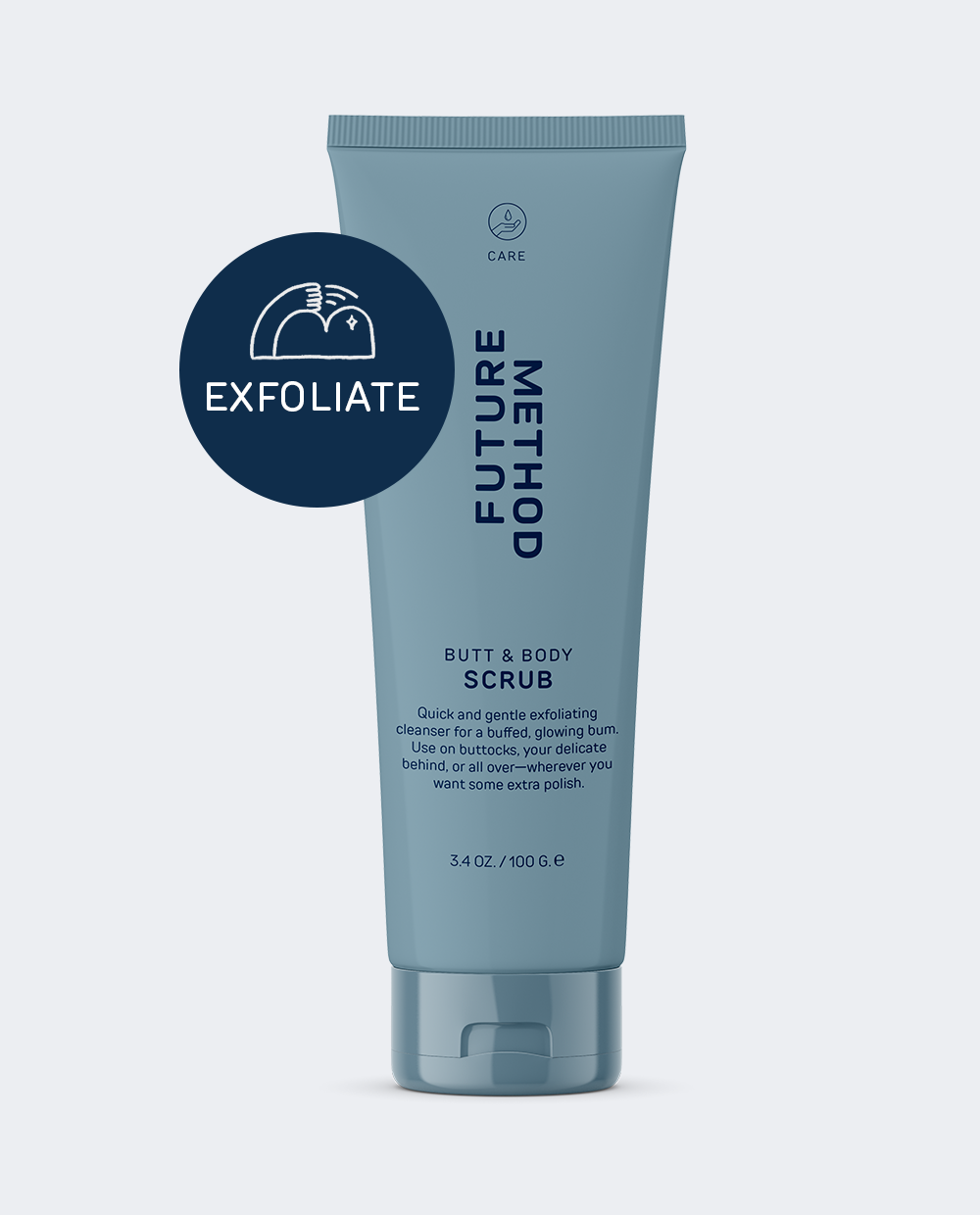 Quick and gentle exfoliator for a clean, radiant bottom and body.
$35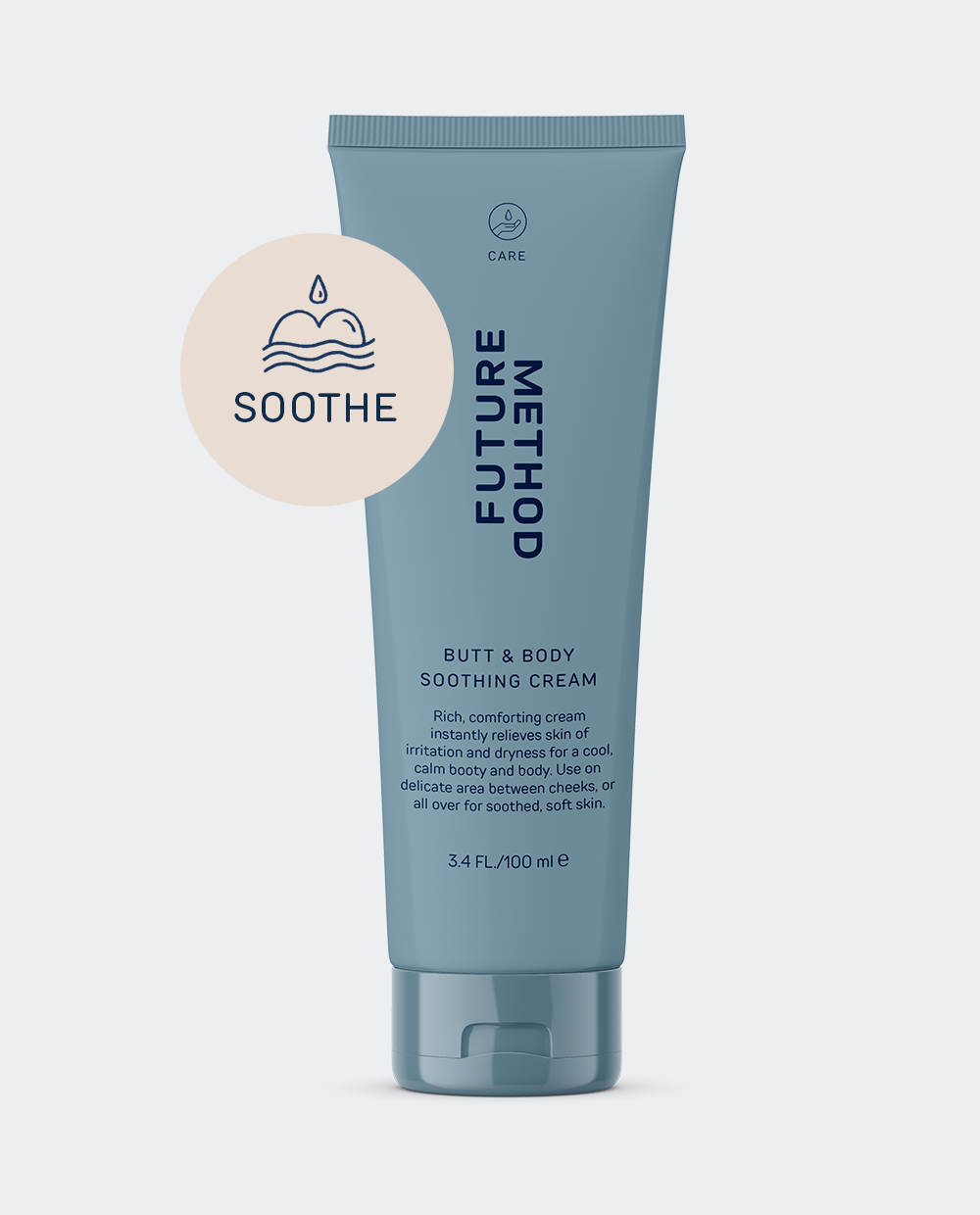 Instant soother to comfort and soften delicate skin down there.
$40
BUTT, WHAT ELSE?
Can I use your Cream and Scrub all over my body? +
Yes, they're safe to use anywhere you want to exfoliate, or want smooth, hydrated, comforted skin, excluding intimate areas other than your butt. Enjoy on legs, toes, arms, or even your face.
Will your Cream or Scrub irritate my skin? +
While our cream and scrub are dermatologist-tested for safety and gentleness, we understand everyone's skin is unique. If you have sensitive skin, test a small amount to check its compatibility with your skin type.
Can I use these products daily? +
Butt + Body Cream: Yes. Enjoy a soft, silky layer each day to soothe and help keep skin's moisture barrier reinforced—this will help skin retain moisture and keep out irritants.
Butt + Body Scrub: Yes, in fact it's encouraged. Our skin naturally produces new skin cells daily, and older, duller cells can get stuck on the surface. By adding our scrub to your daily skincare routine, you are helping to remove dead cells, thus helping to reveal newer, smoother, younger skin.
Rectal Wash: Future Method supports how everyone engages sexually, whether that's daily, a few times weekly, monthly, or beyond. Regardless of frequency, our cleansing fluid's isotonicity allows for regular use.  
Do you offer discreet shipping and billing? +
Yes! Our products ship in a blue or white box, or envelope, depending on your order, all of which have zero branding on the outside. The only text on the outside of the boxes or envelopes will be the shipping label, which will say that it's coming from "Future Method". The company name on your bank statement should show up as "Future Method," and the category will display as "Shopping".
Can anyone use these products? +
Absolutely. Future Method was designed for all butt types. However, everyone should refrain from using our Soothing Cream and Scrub on their other intimate areas.
How long after using Future Method's Rectal Wash will I be "clean" for? +
This depends on a lot of factors. Many people can cleanse before going out, enjoy the evening and still be primed for playtime. You'll want to make sure your bowels are regular and watch what you eat–sometimes processed foods, artificial sweeteners, fermented dairy products, spicy foods, and oily/greasy foods can change your routine for the worse. 
The rectum is normally clean up until you feel the urge to "go," so you should be fine for some time. With that said, try it on your own one night and use the butt plug / toy test (lubricate, insert, remove, and then examine it for the presence of debris). You should be able to see if you're prepared to bottom.
Are these products travel safe? +
Yes. The Scrub, Soothing Cream, and each Disposable Rectal Wash pouch are 3.4 fl oz each, and all TSA-approved.
Tap Water vs Enemas: Everything You Need to Know
Forget what you know about enemas! Your pre-pleasure ritual may be doing more harm than good.
Science Facts vs. Intimacy Fiction
What type of pleasure are we having — and could we be doing it better?
The 5 Step Method
The easiest way to use our Rectal Wash + Bulb.